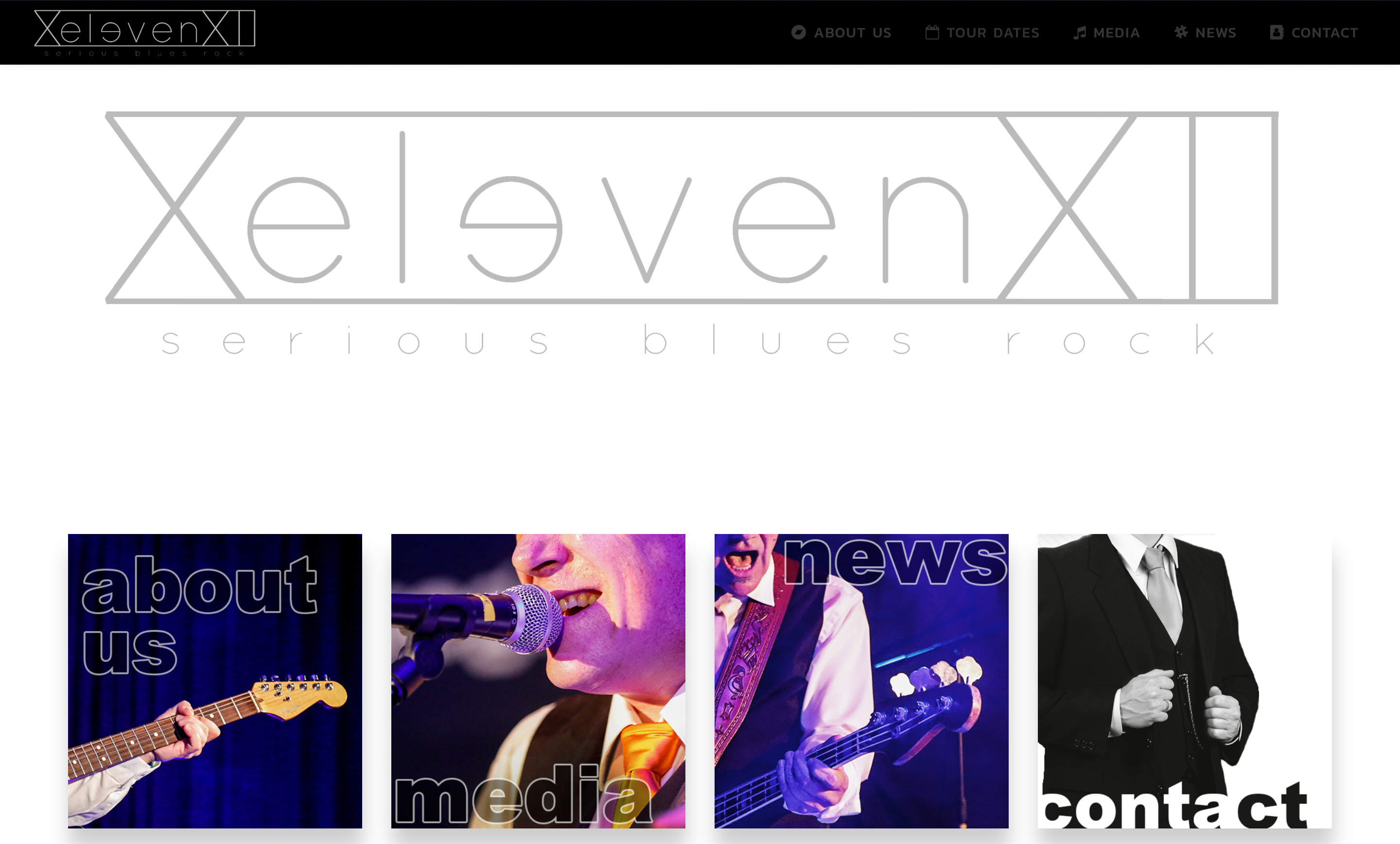 New homepage
The new XelevenXII homepage is online!
As you can see, our fresh, new homepage is online since end of August 2017.
Here you can watch and listen to our youtube videos, look through some (live) pics and get every news and information you need. We hope you like, what you see!