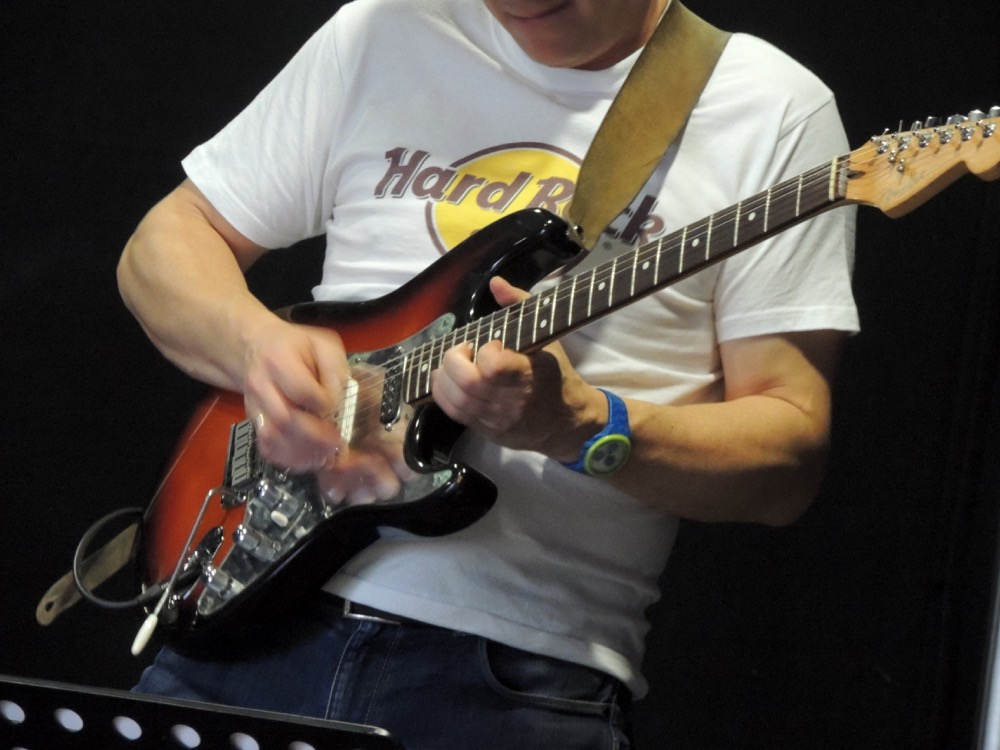 First XelevenXII CD
The first CD from XelevenXII is comming winter 2017!
After an extensive concert tour through switzerland, the idea of a live cd was born. And so on in the spring of 2017 a live cd was recorded in the bluegarage at Frauental. We are currently working on the completion of the cd and we will present it in November with an unofficial party invited guests.
You can look through some pics of the recording sessions and also listen to some first tunes at the MEDIA section!